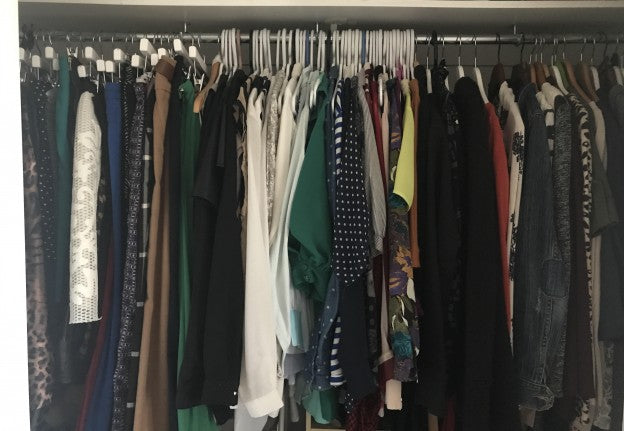 EXPERTSPEAK: 6 CLEVER TIPS FOR KEEPING YOUR WARDROBE SPICK AND SPAN
In this section of home improvement, organization, hacks and everything in between, we have Rania with us. She's a creative blogger, fashionista and her interests range from home decor, DIY and fitness. She shares with us some much-needed tips that we all can use for keeping our wardrobes spick and span. Here are the tips she gave us on asking "How do you keep your wardrobe clean?"
Tip 1:Split tops and bottoms in separate sections to be able to locate them quickly.
Tip 2:Keep skirts with skirts and pants with pants.
Tip 3: Split them into colour blocks to again know how much or what you have of which colour and quickly match it with a bottom.
Tip 4: Keep dresses separate and to save space I add a cardigan on top.
Tip 5: On shelving, keep sleeveless folded in 1 row, short sleeve in another row, and long sleeve in a separate.
Tip 6: Keep casual pants folded on top of each other and leggings in a separate column folded on top of each.